Specialising in Thread Lifts, Melbourne
Welcome to Elucell
ELUCELL Clinic specialises in advanced PDO thread lifts in Melbourne. We also offer a premium range of holistic anti-ageing cosmetic treatments including PDO mono threads and thread lifts, dermal fillers, non-surgical face and neck lifts. Our comprehensive selection of cosmetic treatments support our holistic approach to ongoing skin health and facial harmonisation.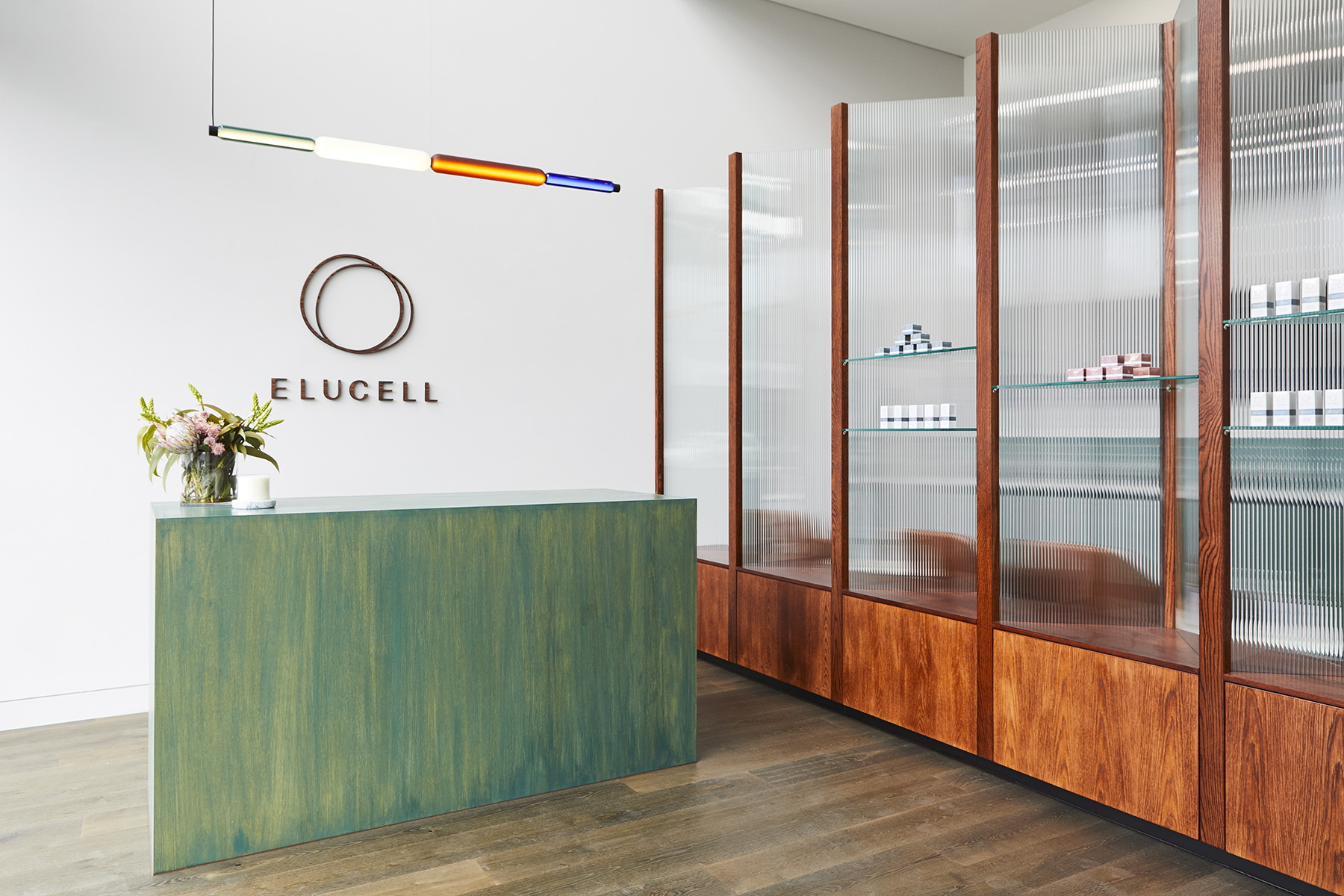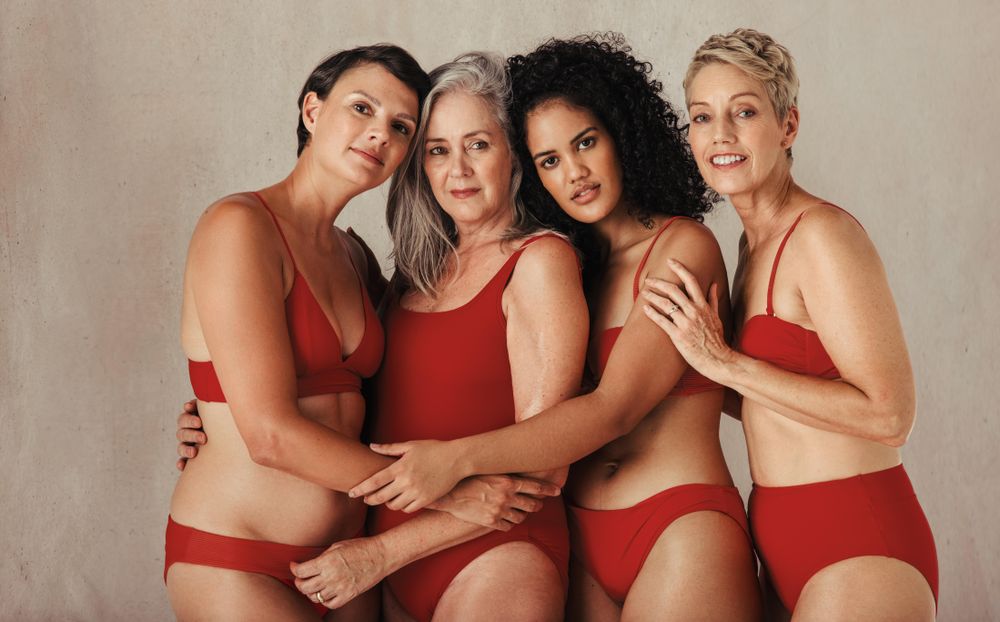 Our doctors and registered nurses are dedicated to providing you with evidence-based treatments and gold-standard results. This goes hand in hand with Elucell's mantra of regularly practicing self-care and making conscious everyday decisions to present the best – most confident – version of yourself.
Our Science. Your Confidence.
We measure results by using the most advanced technologies and take strategic insight and counsel from leading physicians in the cosmetic field. If you're interested in becoming an exclusive patient of ELUCELL, we invite you to schedule an initial consultation at our Richmond office today, and let us help you.